Ear Impression
Each handcrafted custom in-ear monitor is based off an exact replica of your inner and outer ear. By using medical-grade hearing aid standards, we can ensure perfect fit and comfort. Schedule an appointment with a qualified audiologist near you for your ear impressions.
Two important instructions for a correct ear impression:
1 - fill all the ear chonca with ear impression material, even in the upper part (arrow)
2 - go deep with ear impression material to have the ear chanel second band been taken.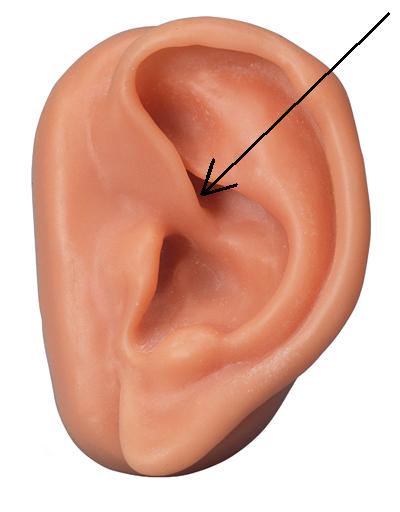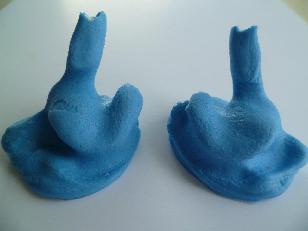 After your impressions are complete, you will need to send the impressions to us so we can begin manufacturing your new custom in-ear monitors.

Ship your order confirmation and ear impressions to the following address:
Via Capitino 28
03036 Isola del Liri (FR)